We're Autonomite. We're the creative team powering brands like Libertopia, Anarchapulco, The Crypto Show, and The Dollar Vigilante, and we're on a mission to unf*ck the world.
We're passionate about the freedom movement, we love what you do, and we noticed your web presence could maybe use a little help. That's why we'd love to work with you, and we're offering 20% off all of our services.
WE HAVE ALL THE ELEMENTS YOU NEED TO CATALYZE YOUR BRAND.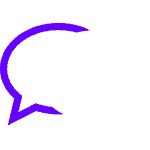 CONSULTATIONS: LET'S TALK BUSINESS.

Whether you need help building and managing your WordPress site, designing your brand, marketing your content, or freeing yourself from your boring 9-5, we have your back. Once you purchase your consultation below, our team will contact you within 24 hours to schedule a Skype call.

WE MAKE AWESOME WEBSITES.

Your brand isn't basic, so don't have a basic site! We specialize in WordPress Design and Development.  Your new site will be captivating, intuitive and easy to update. Most importantly, it will effectively communicate your brand's message and identity, winning you the attention and respect you deserve.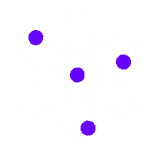 YOU'LL LOVE OUR CONTENT CATALYST PACKAGES.

Telling compelling stories has always been the best way to connect with your audience and sell your product or service.  These days content is even more vital to making your brand successful.  Our Content Catalyst Packages will help you tell your story and build your following.  We create content that get's reactions.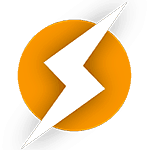 WE'LL GET YOU UP TO SPEED WITH SWIFTIUM.

Mobile sites that load in 5 second earn almost double the revenue of those that take 19 seconds to load. If your WordPress website is in need of a tune-up, we've got you covered.