Social Entrepreneurship
is commonly defined as "the use of the techniques by start up companies and other entrepreneurs to develop, fund and implement solutions to social, cultural, or environmental issues."  In short, these are the people that see problems in society and rather than picket, complain or beg governments to fix the issues, they set about creating a solution themselves.  They are the people that value positive social impact as much as profit in their entrepreneurial ventures.  They are the people truly committed to unf*cking the world.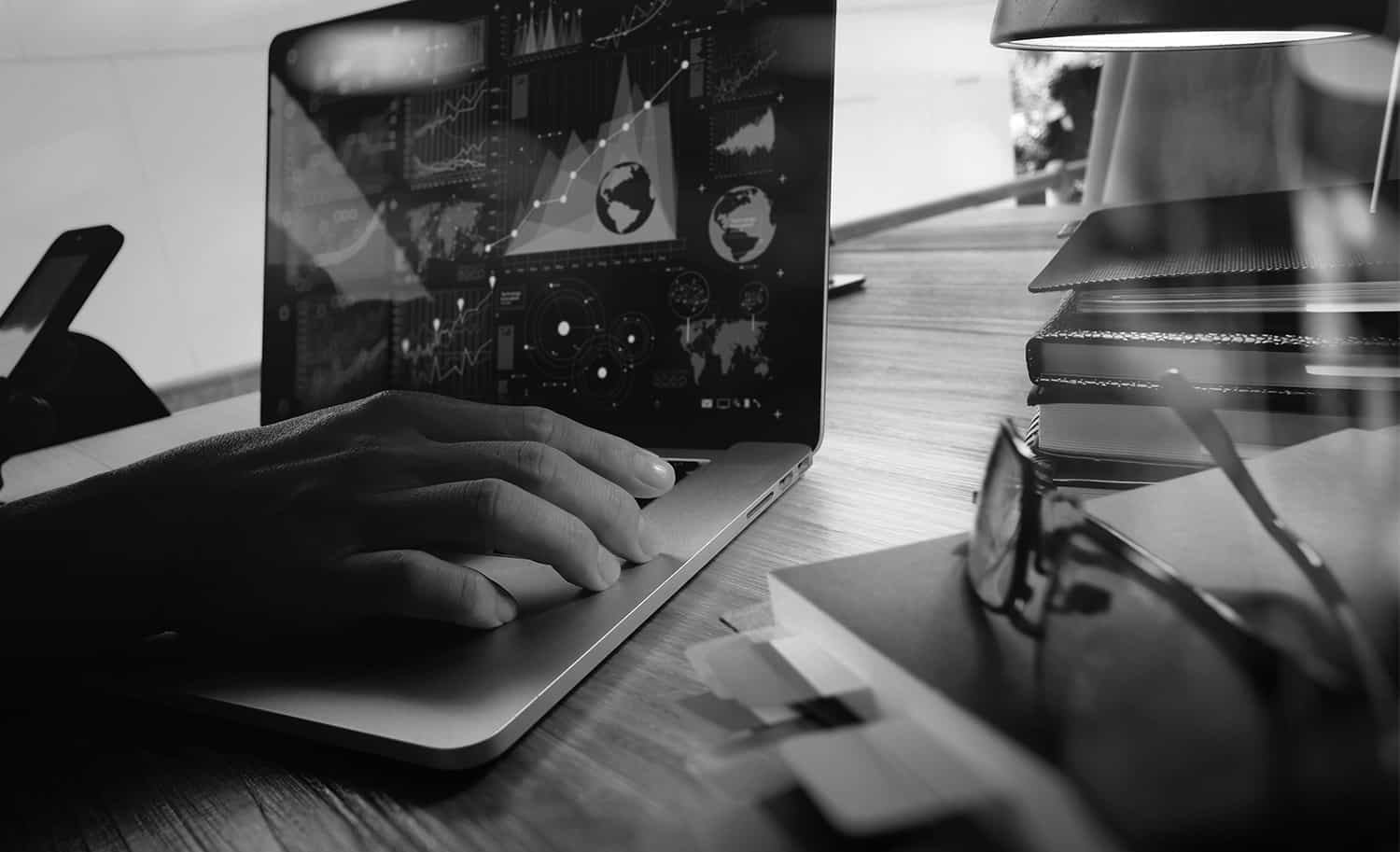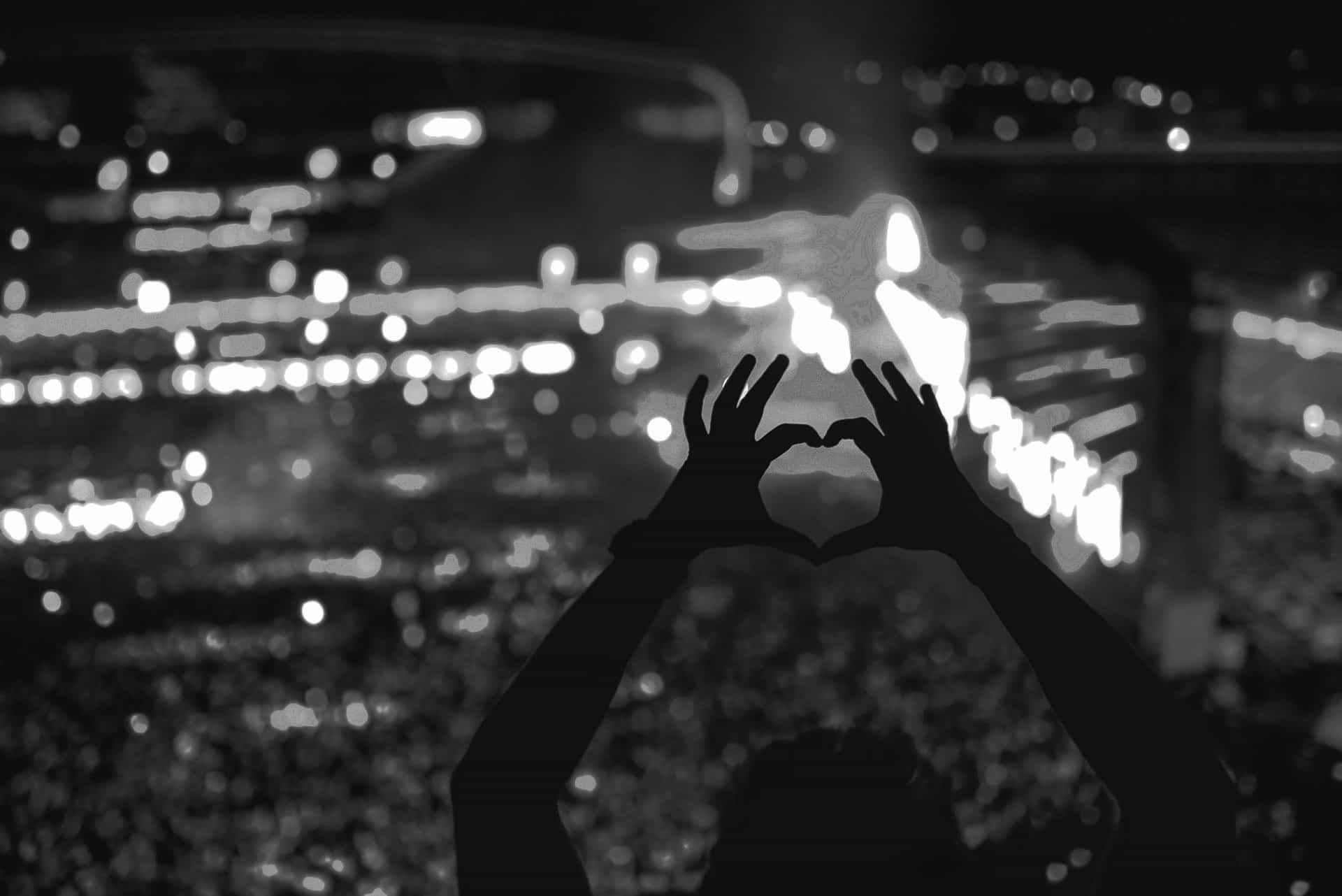 At Autonomite, we <3 these people.
It is our mission to empower and support social entrepreneurs from end to end.  We aim to educate aspiring social entrepreneurs on what it takes to build a successful venture, help them grow their brands by telling their story, and provide the creative services they need to take their social enterprise to the next level.

CHECK OUT WHAT WE HAVE BREWING IN OUR CONTENT LAB
GET ALL THE FRESHEST AUTONOMITE CONTENT STRAIGHT TO YOUR INBOX!
CONTENT CATALYST PACKAGES
Telling compelling stories has always been the best way to connect with your audience and sell your product or service.  These days content is even more vital to making your brand successful.  Our Content Catalyst will help you tell your story and build your following.  We create content that get's reactions.
Tetra

Win their interest

1 Video

2 Articles

4 Images

Great for a crowdfunding campaign!

Hexa

Win their attention

3 Videos

5 Articles

9 Images

Great for a new website launch!

Octa

Win their trust

7 Videos

12 Articles

30 Images

Great for growing your audience!
Win their loyalty! Save 10% with our monthly subscription plans.